Network Installation
Mayfront Technologies provides start to finish office network installation services.  Our team is experienced when it comes to setting up new office networks for small to medium sized offices.  We know that your network is one of the most integral parts when it comes to running your business.  Bottom line is that without your office network, you would not be able to function and run your business.  Let Mayfront handle recommending and installing business class hardware. 
We install firewalls, switches, servers, workstations, remote access solutions, data backup solutions, secure wireless networks and more.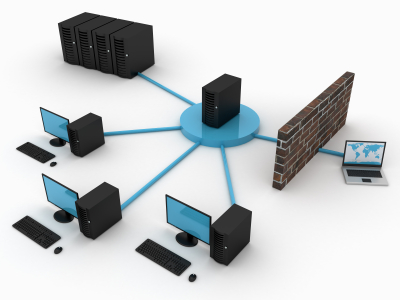 Server Installation
Whether you need a  server for a new office you are opening or need to replace an old server that it out of compliance, out of warranty or is starting to fail, we can handle the project for you.  We will discuss and analyze your needs  and recommend the right hardware and operating system for the applications you need to run.   We will assist with the procurement of the hardware and schedule the installation and/or migration at a time that is convenient for you and will cause as little disruption as possible.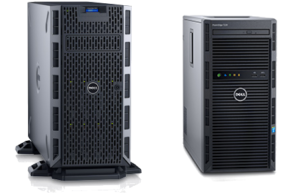 Workstation Installation
The process of analyzing the current state of your office PCs and identifying which systems need updates is a major undertaking and present many challenges including downtime, data migration, OS and software compatibility, application upgrades and more. 
Mayfront Technologies is experienced in new workstation installations and PC refresh projects.  We will make sure that your PC projects are handled smoothly with minimal disruptions.